14 January 2022
5 tendencies in education
Education is becoming more student-centered and digital. In recent years, there are many trends in the field of education, which are used in various education institutions. We have singled out some trends in the field of education, which were widely used last year.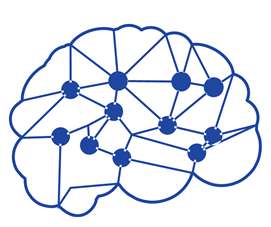 Developed education institutions use software, technologies, mechanisms which operate through artificial intelligence in order to facilitate administrative functions like admission organisation, survey conduct, communication with stakeholders, etc. It is particularly widely used for the recruitment of applicants, management of student learning experience, provision of communication with alumni, etc. It helps to analyse student progress, predict their learning outcomes, etc.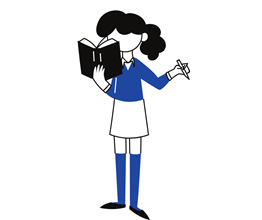 Social networks, commercial organisations, media ․․․ Almost everything that runs online "discovers" customer preferences through special algorithms and systems and gives relevant suggestions. Education is not far from the application of such mechanisms․ Students are different; they have different abilities, motivations, so it is important and possible to provide individual learning opportunities for everyone. Personal learning can be more effective than traditional learning if a study programme is constructed according to the image of the student, analysing his / her abilities, expectations, and preferences based on the data he/she already has. Using smart technologies and programmes, it is possible to carry out these analyses automatically, as well as to provide relevant educational materials and tasks. Here you can find 10 platforms for organising individual training.
With this method, the learner is "involved" in the lesson process through virtual technologies, which help to make the material being taught more accessible and interesting. For example, if a student studies space objects, he or she can use special glasses to "move" into space to see more closely the celestial bodies. In other words, a "virtual dialogue" is created, which helps the learner to better understand the educational materials.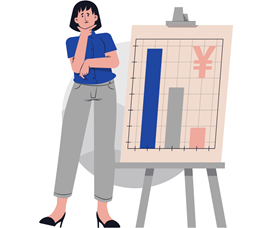 Individual or group-work learning methods are still popular. Even more, they are widely used. The student turns from a passive learner into an active researcher, who performs a certain task individually or within a group: design, implementation, summarising the results, presentation. Project-based learning deeply engages students in the learning process by performing real-world tasks. This is a student-centred learning method that helps students to develop problem-solving, individual/group decision-making creative thinking, communication, and responding quickly to crises.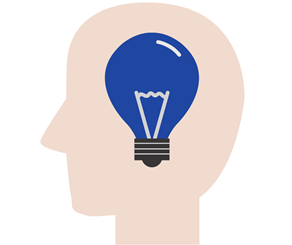 Genius Hour
Google engineers have "Genius Hour "․This means that the organisation allows its engineers to devote 20% of their working day to the work/project that is most interesting to them and preferred. Today, people use Gmail, read Google News, which are the results of the "Genius Hour" method. The purpose of this method is to deviate from focused work and spend time on other activities that are work-related. This helps students to spend time on interests that are related to a topic or a job but are pushed to the background because of an inflexible curriculum.